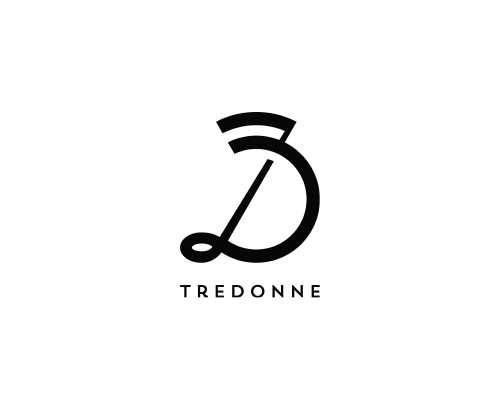 Fashion and Accessories
TREDONNE
Welcome to Tredonne – a specialty store for top fashion brands and first class service
Tredonne is a family business in the center of Rovaniemi in Sampokeskus, run by entrepreneurs Aija and Rosa Seppänen. 
Our store offers a unique, carefully selected experience in the world of fashion. We are known for great customer-oriented service. We specialize in women's clothing, shoes and accessories. 
In our store you will find a hand-picked range of top fashion items for every mood – festive, business or casual. At Tredonne, we provide each customer with individual styling service. We are also happy to organize and tailor a private shopping evening for your group of friends or colleagues – with some bubbles on the side.  
Inquiries from: rosahoyna@tredonneshop.com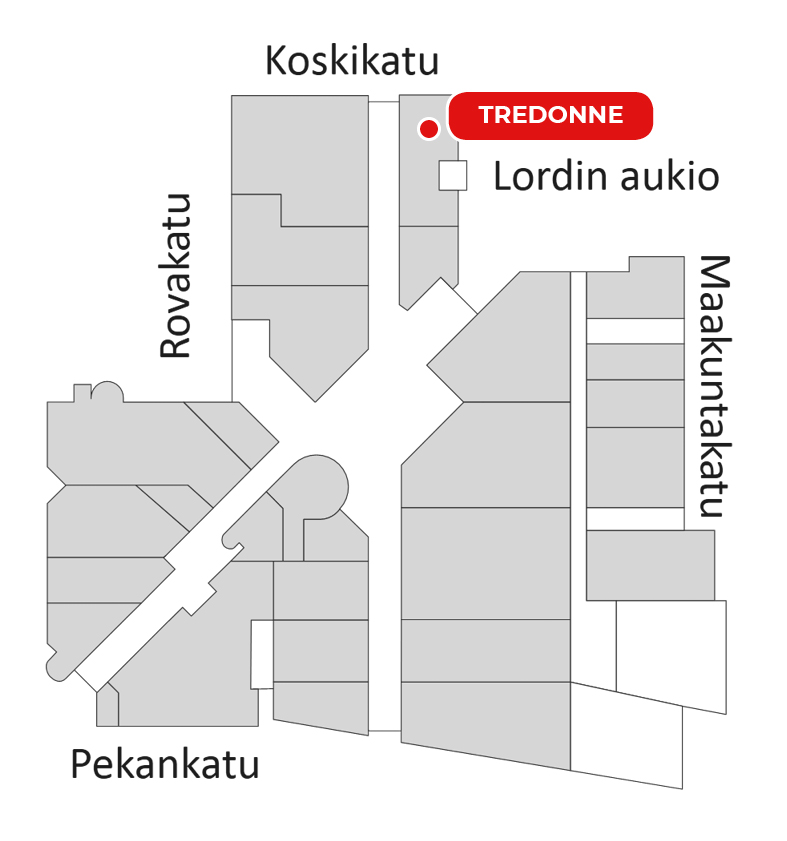 FLOOR MAP
STORES BY FLOOR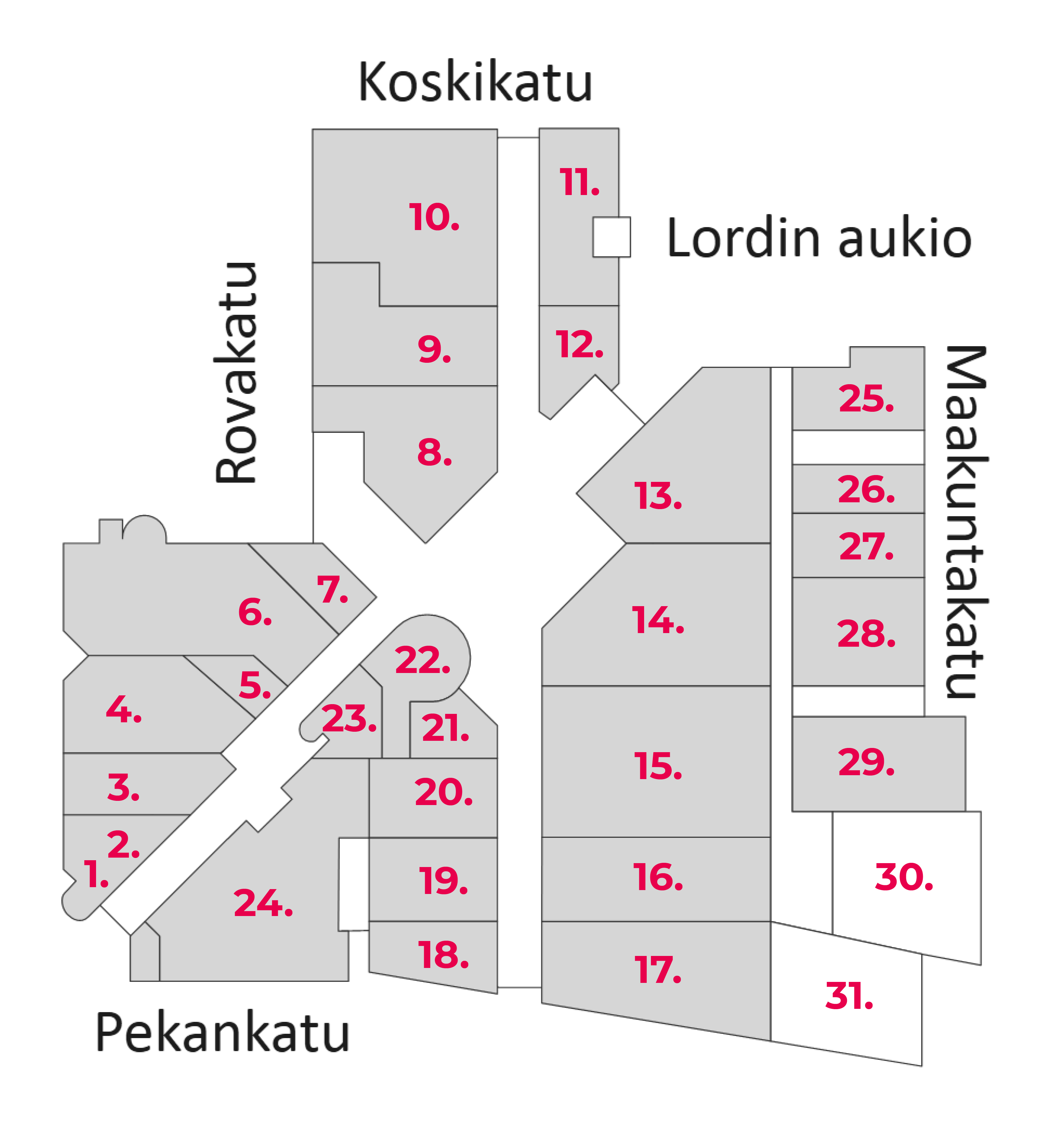 2.Sagatar Beauty & Wellness  3.Tiinuska  5.The Body Shop  6.Pentik  8.Vero Moda  9.Jack&Jones  10.Moda  11.Tredonne  12.Marimekko  13.Espresso House 14.Cubus  15.Gina Tricot  17.Rockravintola Grande  18.Filmtown  19.Biorex  20.Lapin Arvokiinteistöt 21.Hairlekiini 23.Attirance  24.Sampo Apteekki  26.XL-Elle  27.Sensuelle  28.Nordic unique Travels  29.Subway  30.Cityvarasto  31.EuroPark P-Sampokeskus, Autopesu Sampokeskus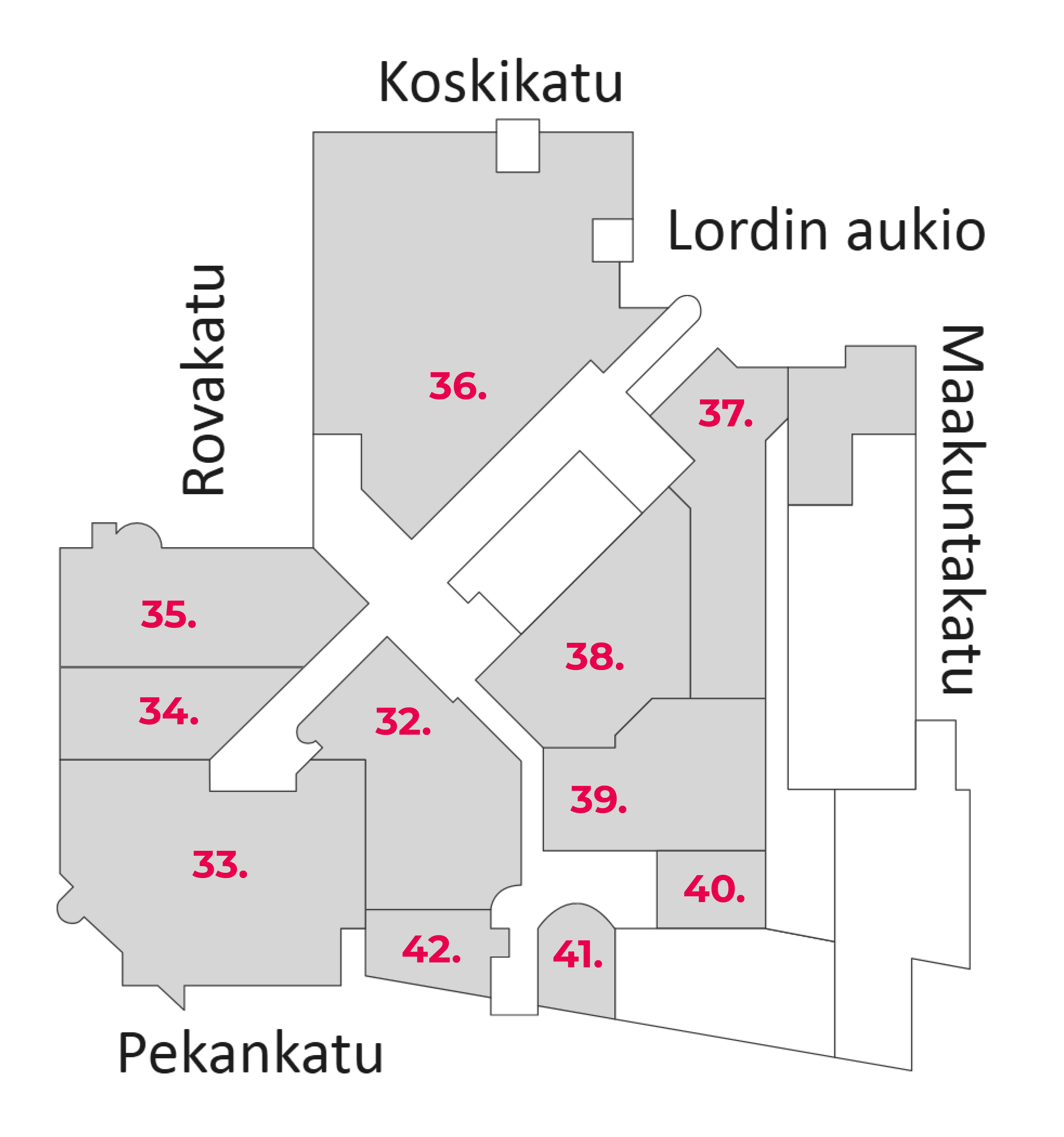 32.Silmäasema  33.Fitness24Seven  35.Danske Bank  36.Moda  37.Hesburger  39. 40. 41. 42.Bio Rex Rovaniemi