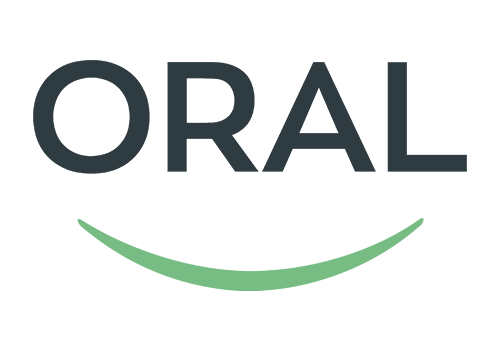 All oral health services under one roof
Oral offers a very comprehensive range of services. In addition to basic dentistry, you can also benefit from the services of specialists in oral and maxillofacial surgery, gum disease, prosthodontics and bite physiology, orthodontics, and root canal and root canal therapy.
At Sampokeskus Oral, for example, you can get implant treatment, where a missing tooth is replaced with a dental implant that looks and feels like a real tooth, and the popular Invisalign orthodontic treatment, which is performed using discreet membranes.
Ceramic veneers are the most aesthetic and durable option for tooth replacement. At Sampokeskus Oral, a 3D modelling CEREC machine is used to obtain a ceramic filling or crown in as little as one visit.
Teeth whitening by an oral hygienist, on the other hand, quickly brightens up your appearance.
Regular visits to the dentist and oral hygienist are the basis of preventive oral health care. If you wish, you will receive regular invitations to have your teeth checked and have a tartar removed by an oral hygienist, so that you never miss a visit.
Easy access to treatment without waiting in line
You can book an appointment at the Oral Sampokeskus conveniently online at oral.fi/sampokeskus or by phone on 010 400 3400. Evening and Saturday appointments are also available. At Oral, you can get a bonus of up to 5% on all your treatments and self-care products with your S-Etukort.
Oral Sampokeskus welcomes all old and new customers to its new premises!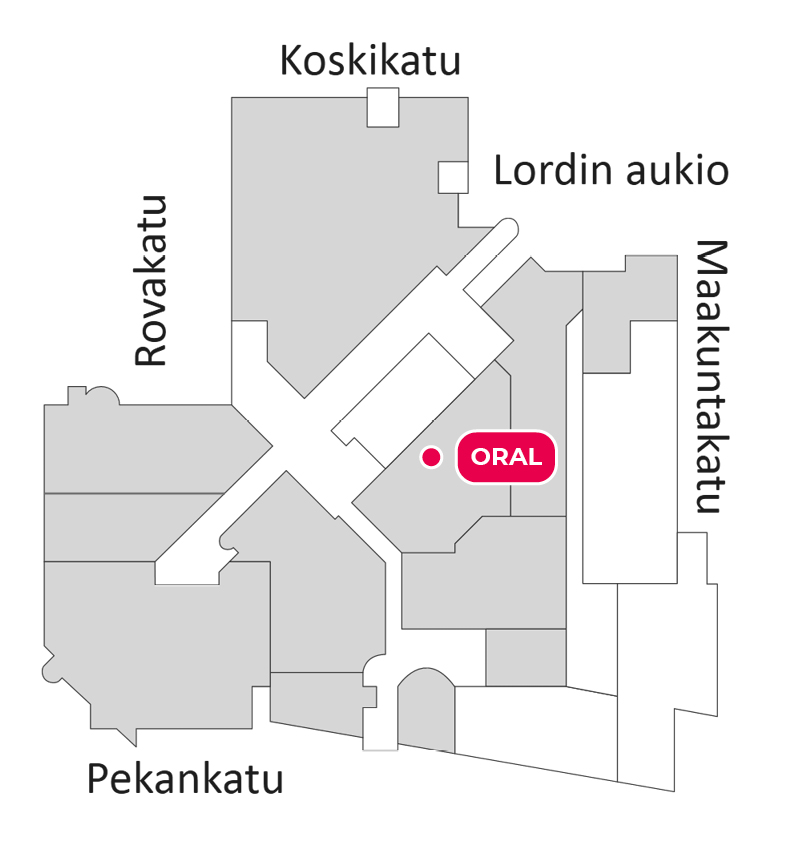 POHJAKARTTA
LIIKKEET KERROKSITTAIN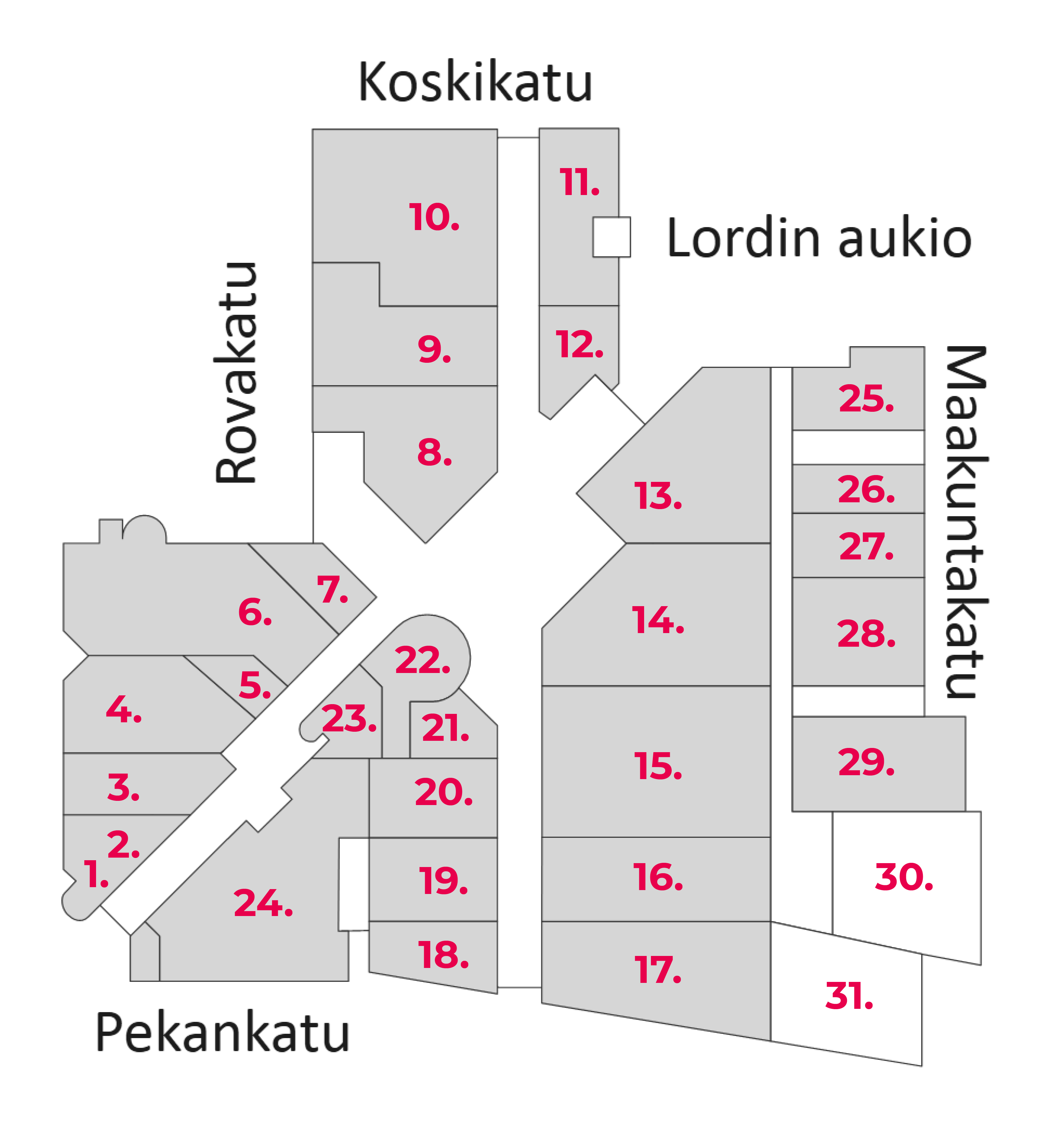 2.Sagatar Beauty & Wellness  3.Tiinuska  5.The Body Shop  6.Pentik 7.Santa Claus City Office 8.Vero Moda  9.Jack&Jones  10.Moda  11.Tredonne  12.Marimekko 13.Espresso House  14.Cubus  15.Gina Tricot  16.Finnvape  17.Rockravintola Grande 18.Filmtown  19.Biorex  20.Lapin Arvokiinteistöt 21.Hairlekiini 22.Pannukakkutalo 23.Attirance  24.Sampo Apteekki 26.XL-Elle  27.Sensuelle  28.Nordic unique Travels  29.Subway  30.Cityvarasto  31.EuroPark P-Sampokeskus, Autopesu Sampokeskus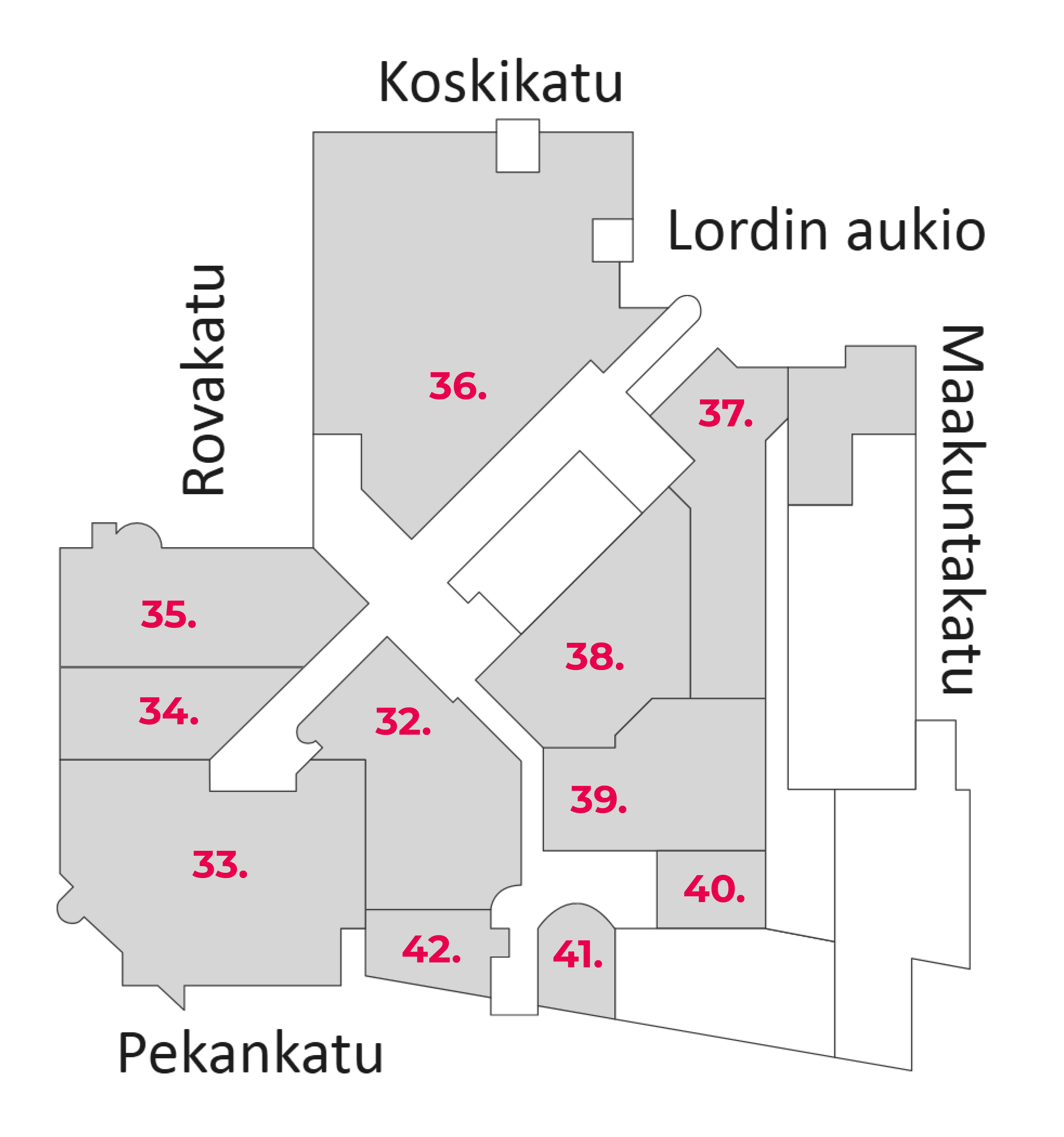 32.Silmäasema 33.Fitness24Seven  35.Danske Bank  36.Moda  37.Hesburger 39. 40. 41. 42.Bio Rex Rovaniemi