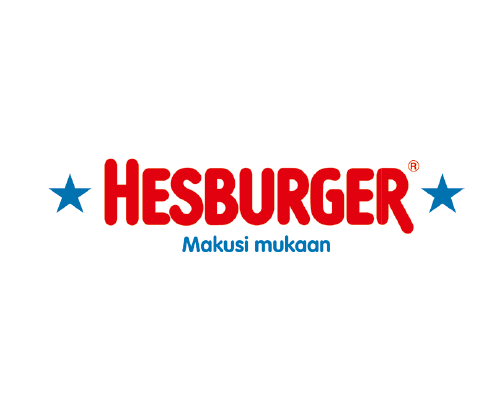 Cafes and Restaurants
HESBURGER
In addition to our beloved burgers, the Hesburger range includes tasty salads and mouth-watering desserts.
Hesburger has made responsible choices throughout its life cycle. We invest in e.g. the use of renewable energy, more environmentally friendly packaging and various circular economy solutions.
Hesburger also has a free play area for kids!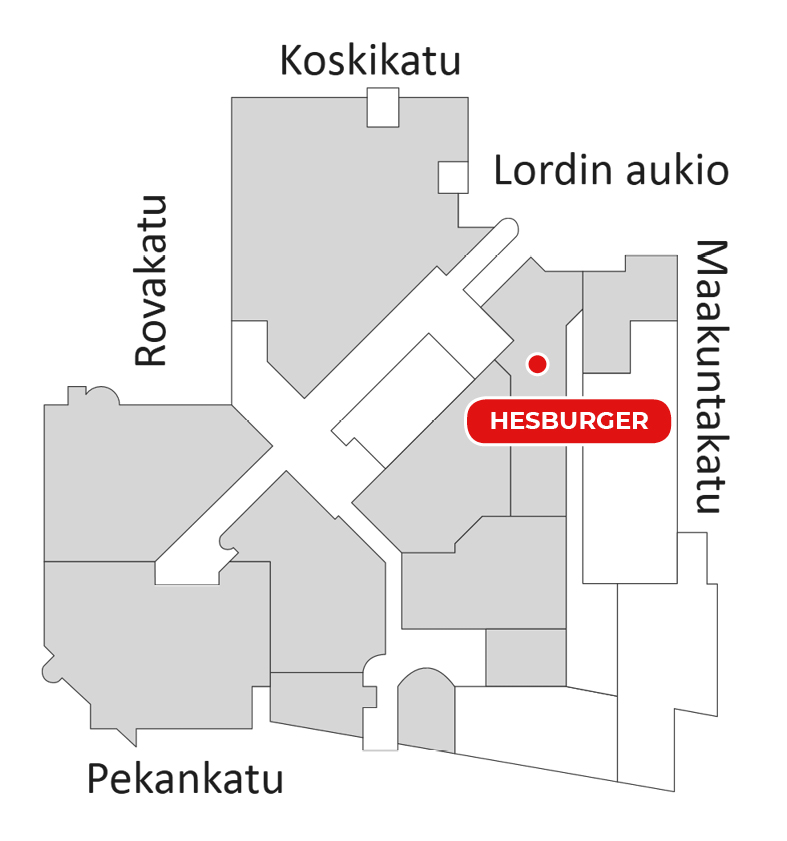 FLOOR MAP
STORES BY FLOOR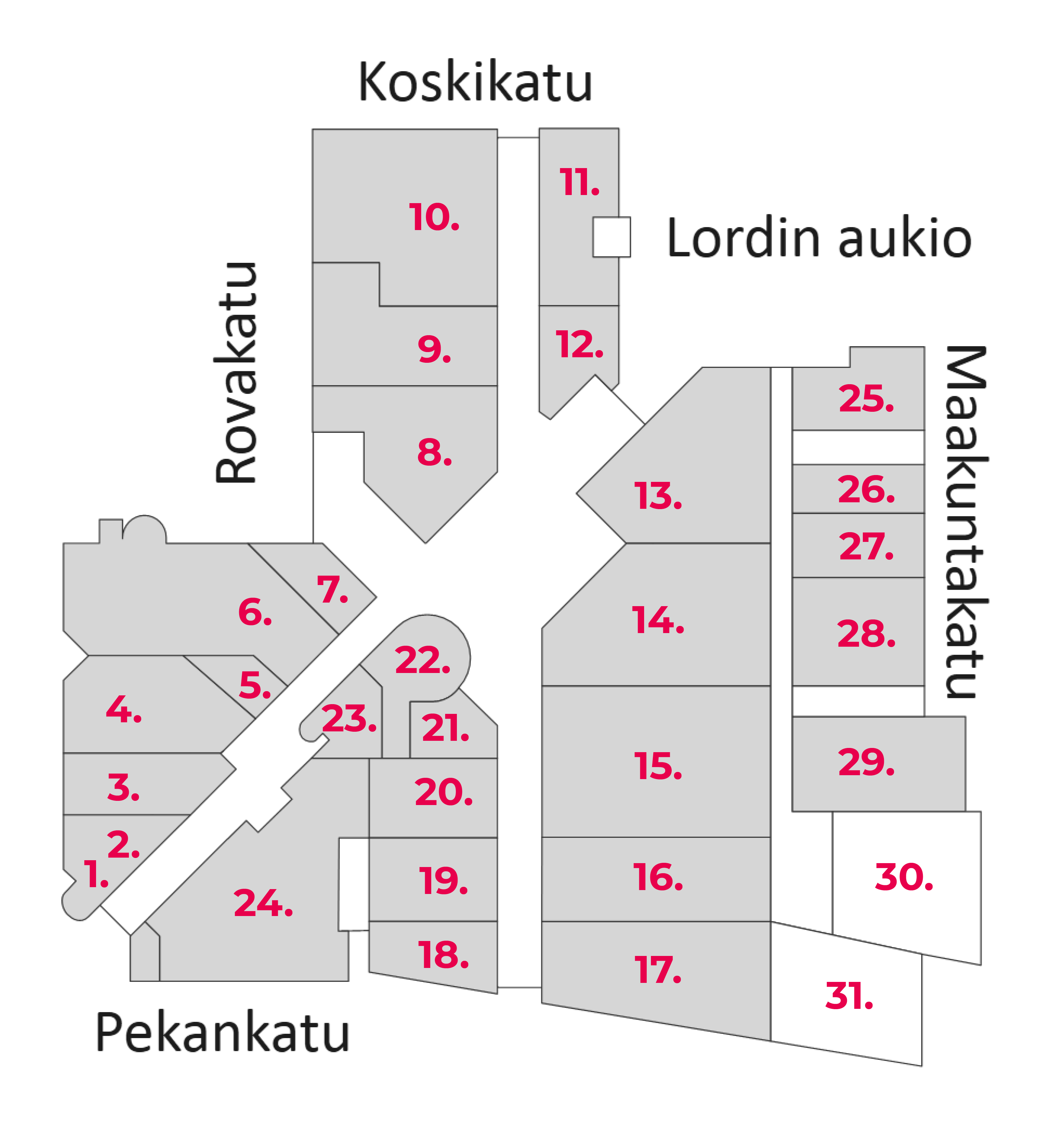 2.Sagatar Beauty & Wellness  3.Tiinuska  5.The Body Shop  6.Pentik  8.Vero Moda  9.Jack&Jones  10.Moda  11.Tredonne  12.Marimekko  13.Espresso House 14.Cubus  15.Gina Tricot  17.Rockravintola Grande  18.Filmtown  19.Biorex  20.Lapin Arvokiinteistöt 21.Hairlekiini 23.Attirance  24.Sampo Apteekki  26.XL-Elle  27.Sensuelle  28.Nordic unique Travels  29.Subway  30.Cityvarasto  31.EuroPark P-Sampokeskus, Autopesu Sampokeskus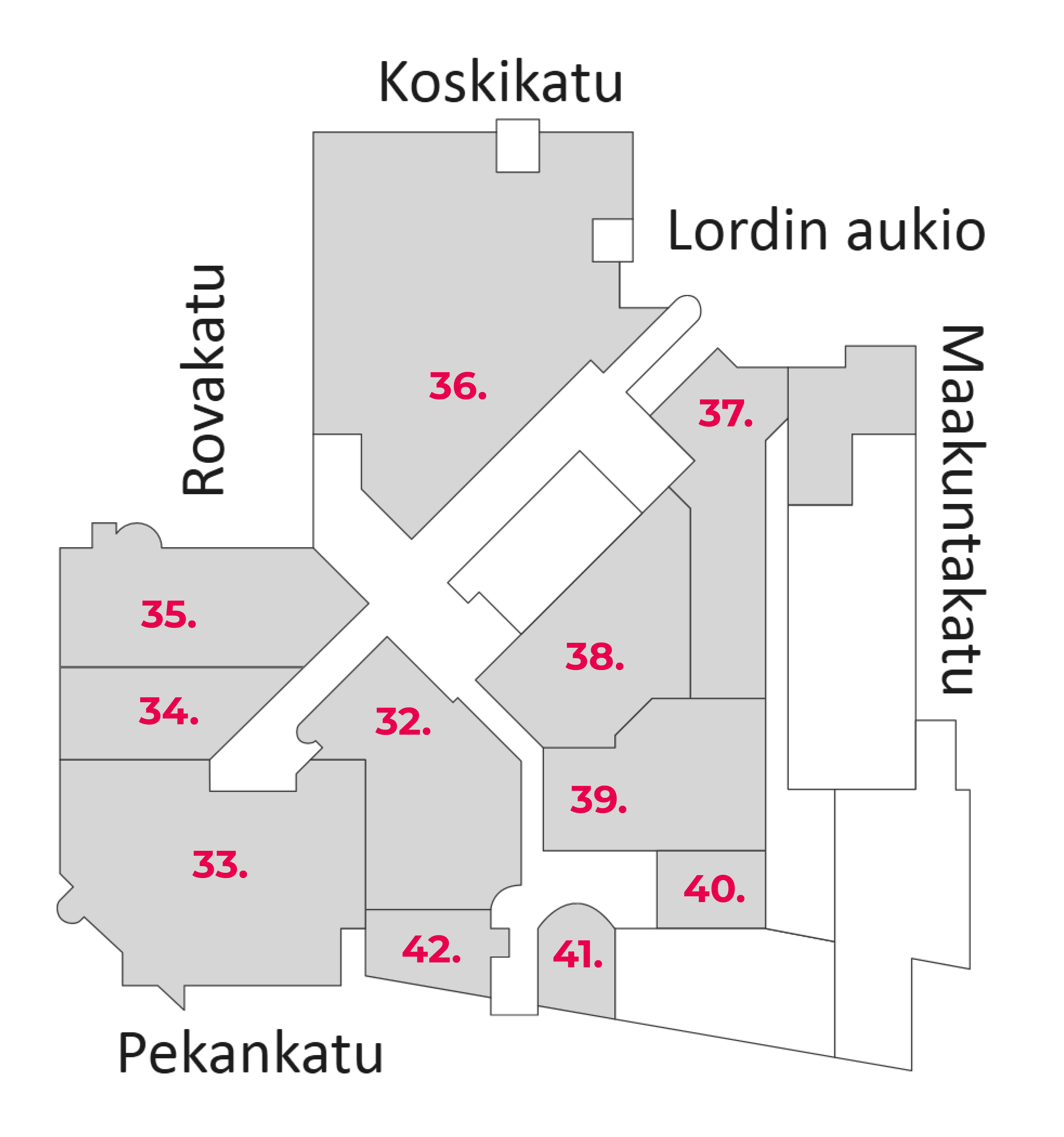 32.Silmäasema  33.Fitness24Seven  35.Danske Bank  36.Moda  37.Hesburger  39. 40. 41. 42.Bio Rex Rovaniemi