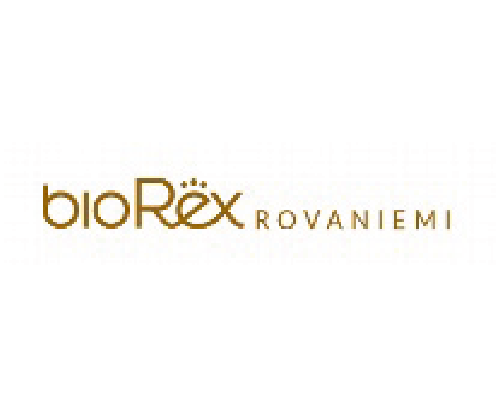 Leisure
Bio Rex Rovaniemi
Service desk opens 30 min before first screening and closes after the start of last screening of the day.
CONTACT INFORMATION:
Tel. 075 756 1281
asiakaspalvelu@biorex.fi 

The new theater has five (5) screens and app. 350 seats. The theater also accomodates disabled people with 4 wheel chair seats and during the fall 2015 the theater will also have induction loop -tecnique, which will help to accomodate the hearing-impaired people. The new Bio Rex Rovaniemi is equipped with Dolby Surround Sound 7.1. -system, Dolby 3D -technique and HFR -technique. The speciality of the theater are the extra wide PLUS -seats in the auditorium 1.
In addition to Rovaniemi, Bio Rex Cinemas -movie theater chain has theaters also in Hämeenlinna, Porvoo, Kajaani, Vaasa, Pietarsaari and Kemi.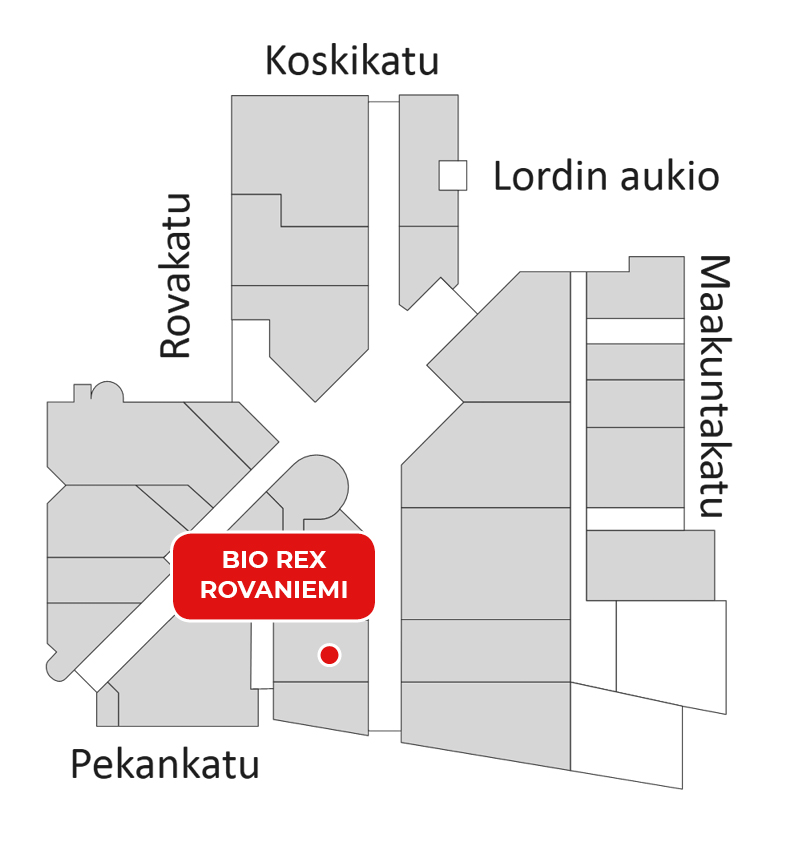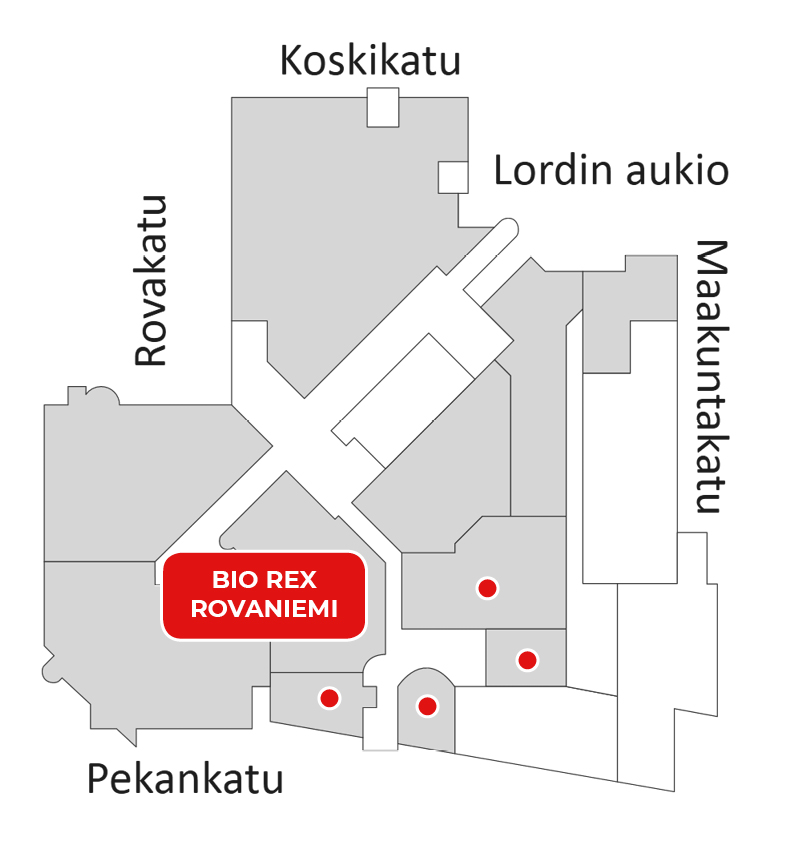 FLOOR MAP
STORES BY FLOOR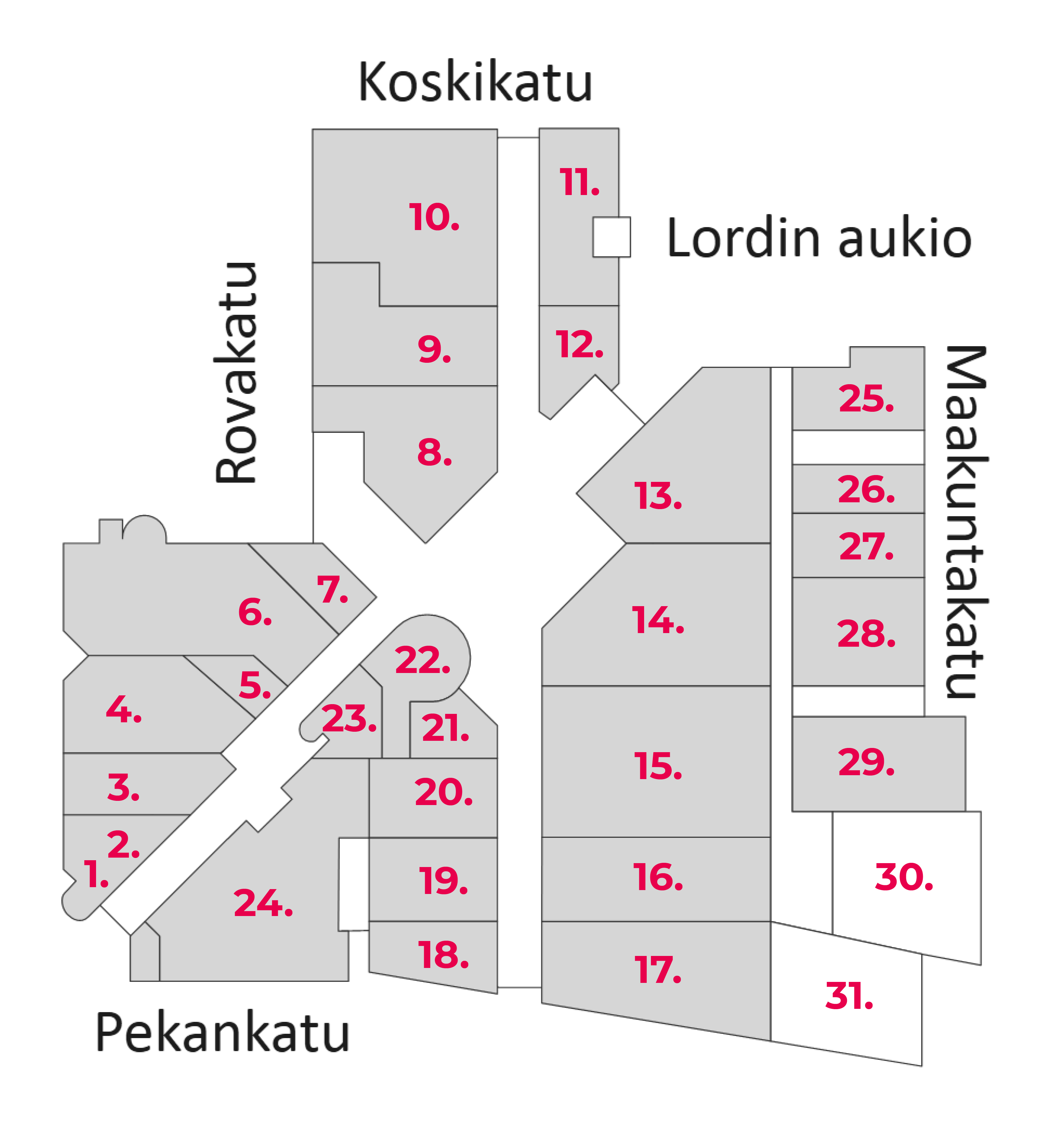 2.Sagatar Beauty & Wellness  3.Tiinuska  5.The Body Shop  6.Pentik  8.Vero Moda  9.Jack&Jones  10.Moda  11.Tredonne  12.Marimekko  13.Espresso House 14.Cubus  15.Gina Tricot  17.Rockravintola Grande  18.Filmtown  19.Biorex  20.Lapin Arvokiinteistöt 21.Hairlekiini 23.Attirance  24.Sampo Apteekki  26.XL-Elle  27.Sensuelle  28.Nordic unique Travels  29.Subway  30.Cityvarasto  31.EuroPark P-Sampokeskus, Autopesu Sampokeskus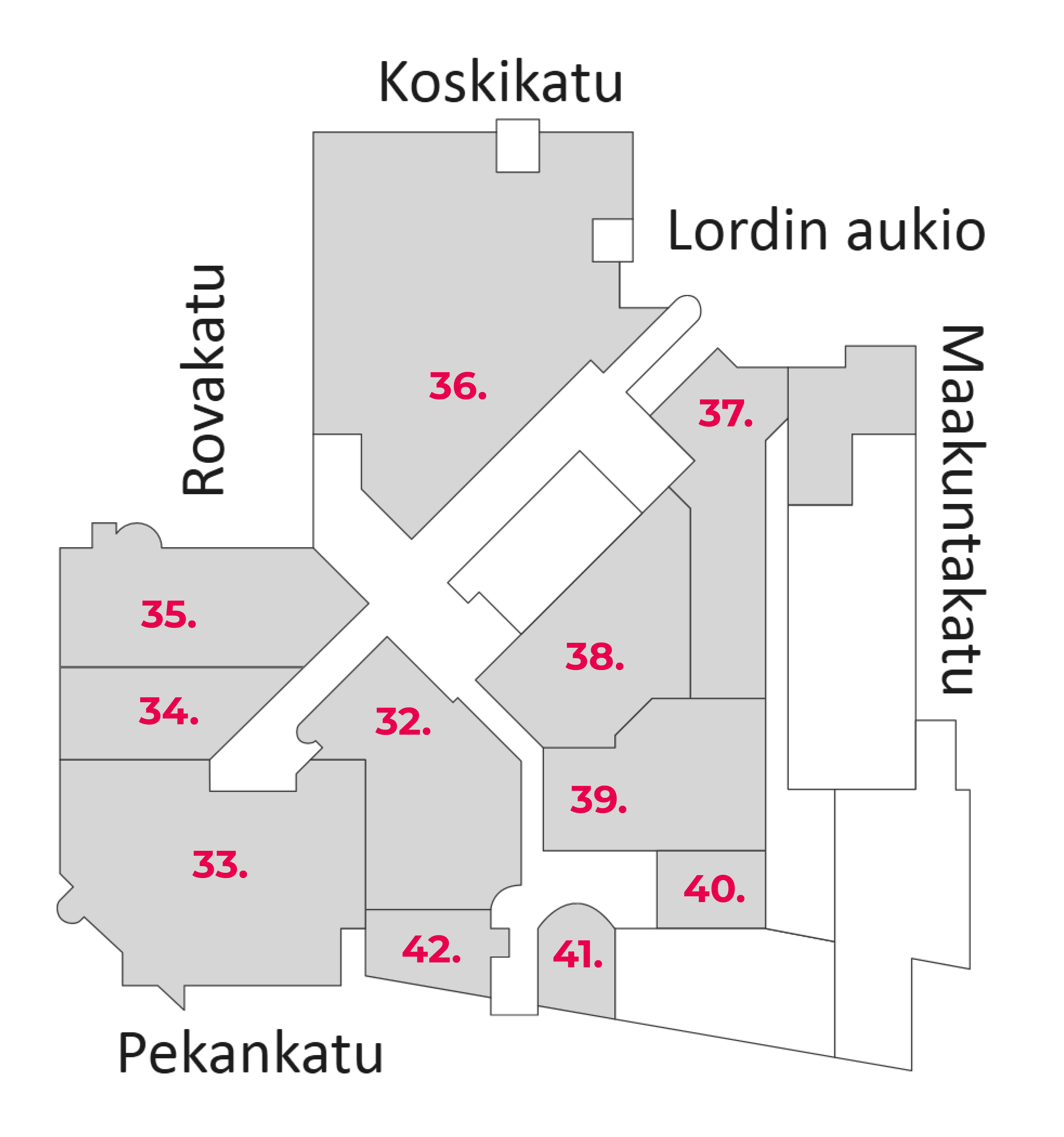 32.Silmäasema  33.Fitness24Seven  35.Danske Bank  36.Moda  37.Hesburger  39. 40. 41. 42.Bio Rex Rovaniemi