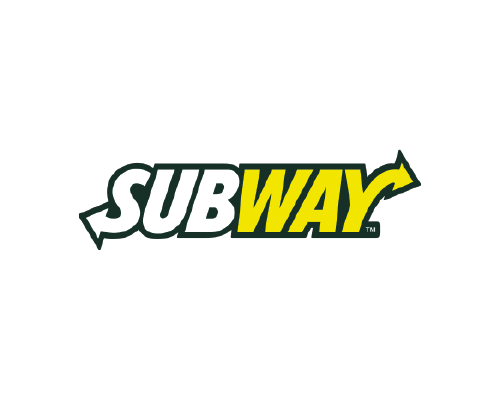 Cafes and Restaurants
Subway Sampokeskus
The Sub – a mouth-watering experience, made with your choice of ingredients. You can choose exactly what you want to go in your Sub.
Choose from five different types of bread, in a size that's right for your appetite.
There's a 15 cm Sub for small appetites and a 30 cm one for a big hunger!
For groups, there's a Sub Platter or our Giant Sub.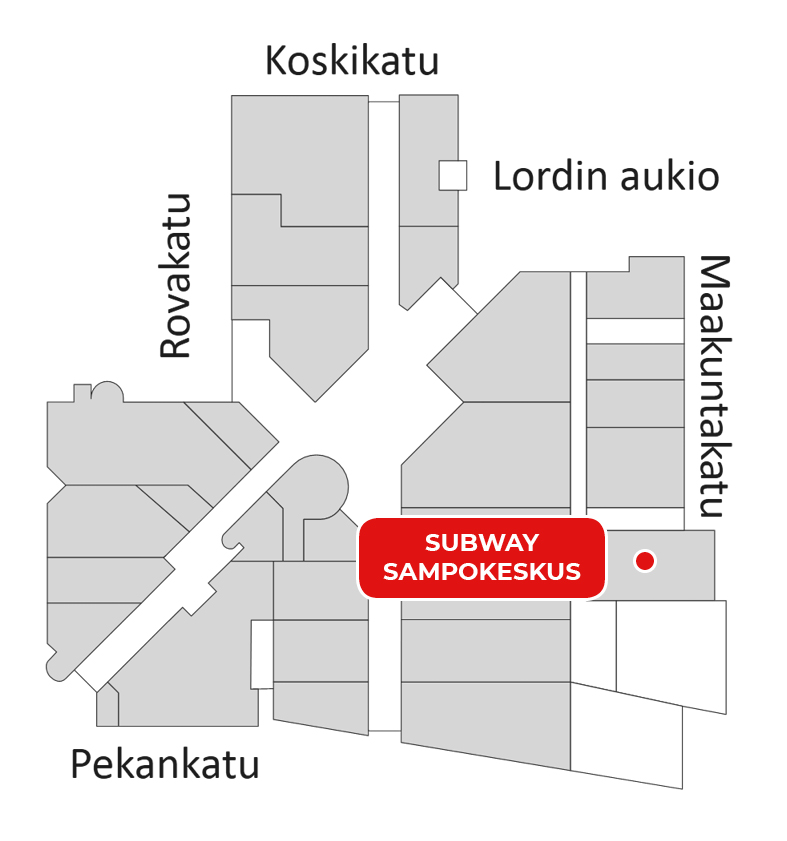 FLOOR MAP
STORES BY FLOOR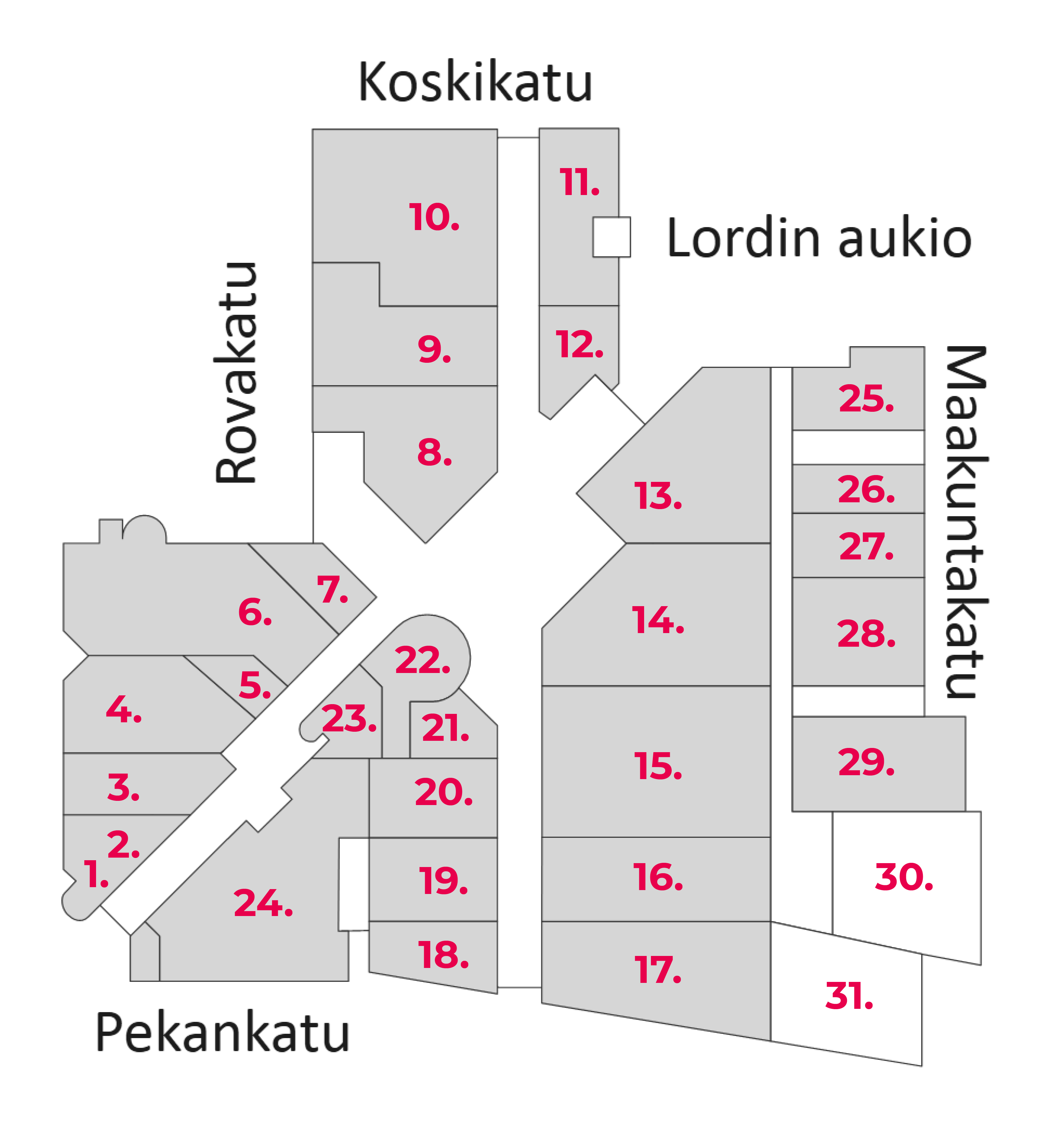 2.Sagatar Beauty & Wellness  3.Tiinuska  5.The Body Shop  6.Pentik  8.Vero Moda  9.Jack&Jones  10.Moda  11.Tredonne  12.Marimekko  13.Espresso House 14.Cubus  15.Gina Tricot  17.Rockravintola Grande  18.Filmtown  19.Biorex  20.Lapin Arvokiinteistöt 21.Hairlekiini 23.Attirance  24.Sampo Apteekki  26.XL-Elle  27.Sensuelle  28.Nordic unique Travels  29.Subway  30.Cityvarasto  31.EuroPark P-Sampokeskus, Autopesu Sampokeskus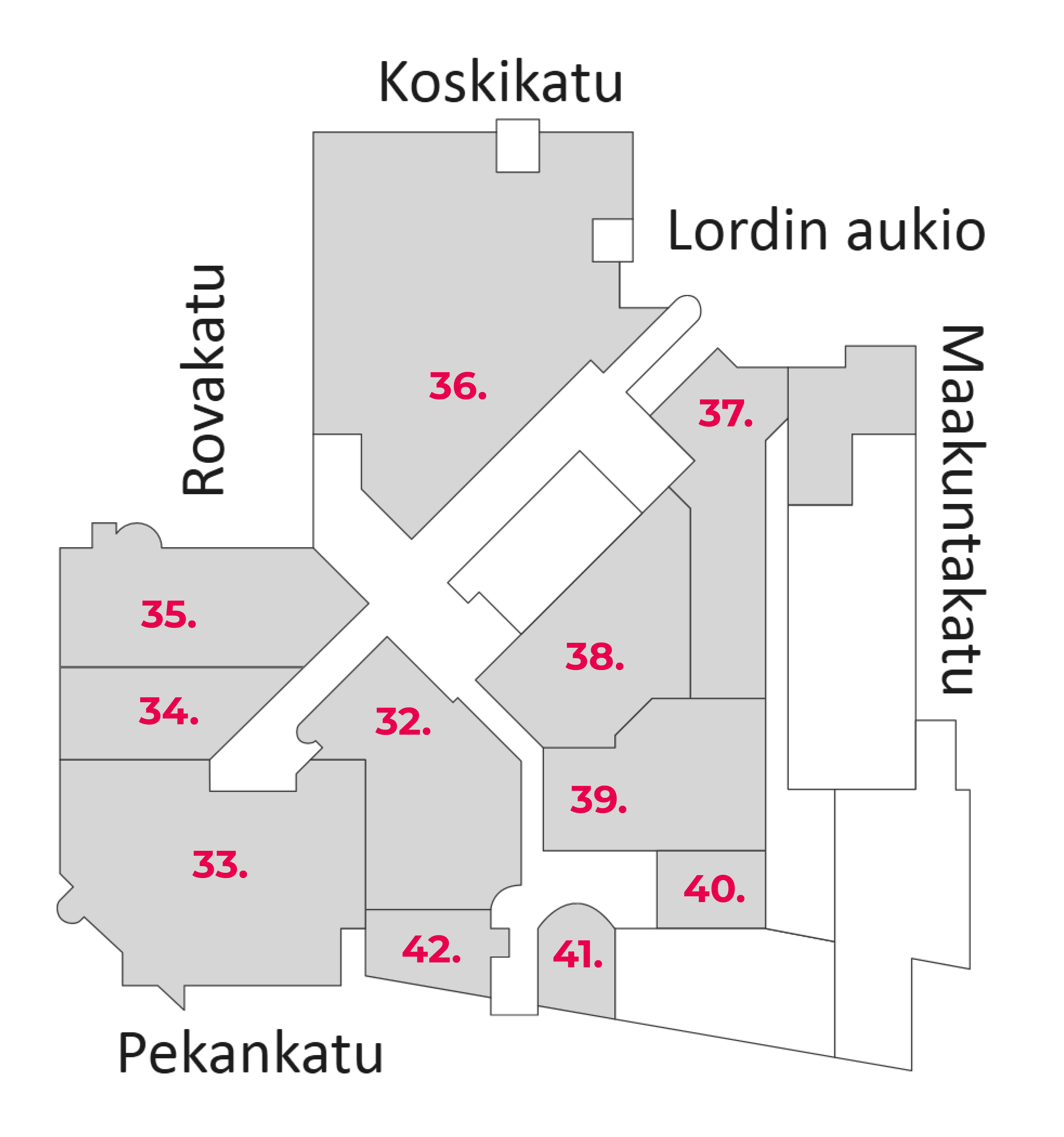 32.Silmäasema  33.Fitness24Seven  35.Danske Bank  36.Moda  37.Hesburger  39. 40. 41. 42.Bio Rex Rovaniemi