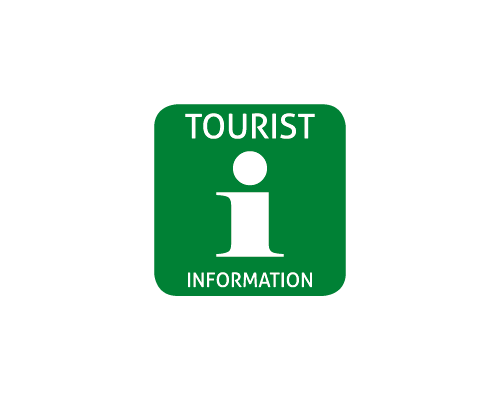 Service and Offices
Rovaniemen matkailuinfo
TOURIST INFORMATION HAS MOVED TO A NEW LOCATION AT KOSKIKATU 12
New location in Koskikatu 12 can be found 200 meters from Sampokeskus down Koskikatu, towards the river Kemijoki.
Rovaniemi Tourist Information
Rovaniemi Tourist Information serves you the best info about things to do, see and experience in Rovaniemi area. We have updated event caledars, the best selection of safaris and activies and of course Rovaniemi souvenirs. Please, visit us and get the best out of your stay in Rovaniemi!
FLOOR MAP
STORES BY FLOOR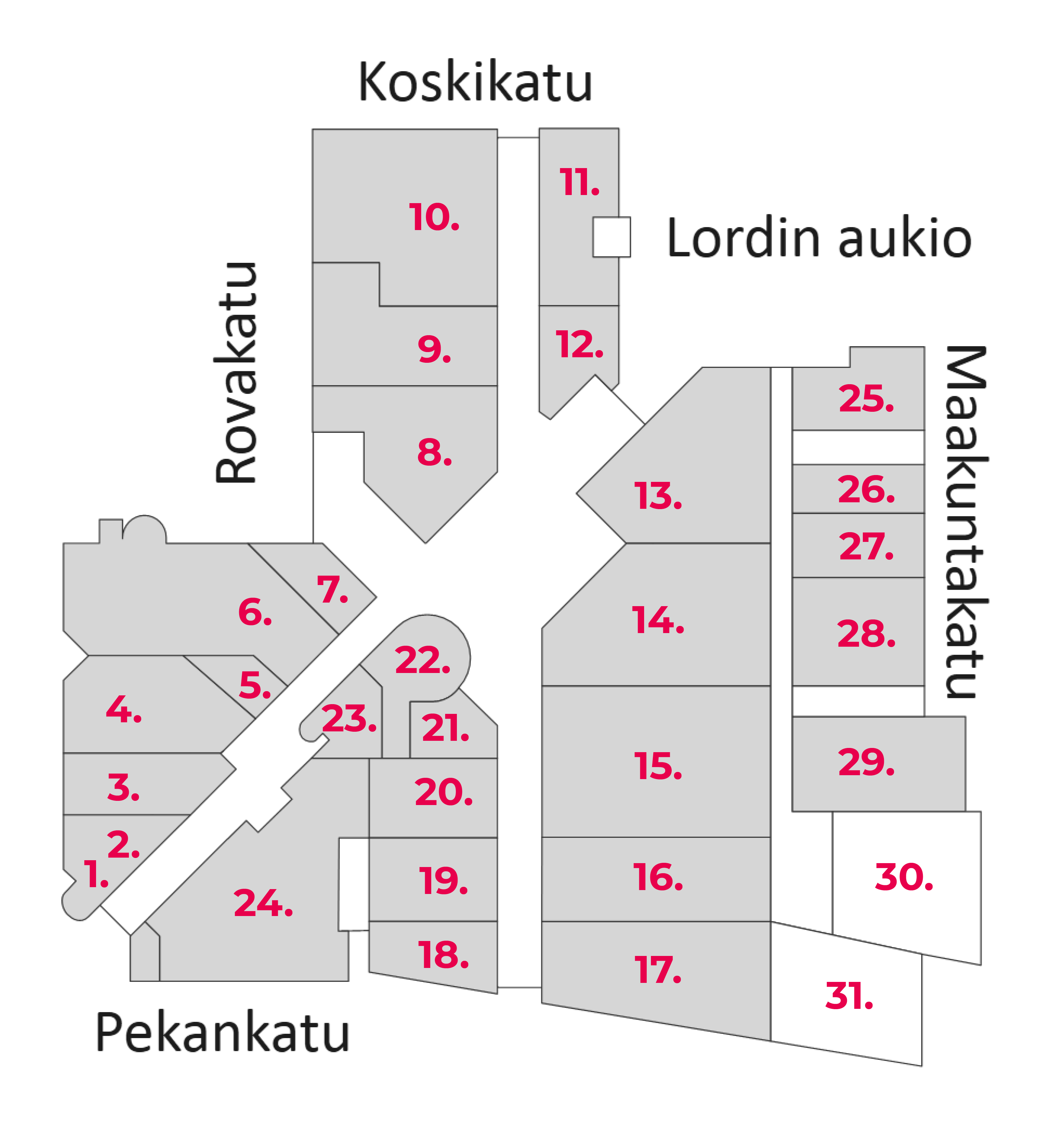 2.Sagatar Beauty & Wellness  3.Tiinuska  5.The Body Shop  6.Pentik  7.Santa Claus City Office 8.Vero Moda  9.Jack&Jones  10.Moda  11.Tredonne  12.Marimekko  13.Espresso House 14.Cubus  15.Gina Tricot  16.Finnvape  17.Rockravintola Grande  18.Filmtown  19.Biorex  21.Hairlekiini  23.Attirance  24.Sampo Apteekki  26.XL-Elle  27.Sensuelle  28.Nordic unique Travels  29.Subway  30.Cityvarasto  31.EuroPark P-Sampokeskus, Autopesu Sampokeskus