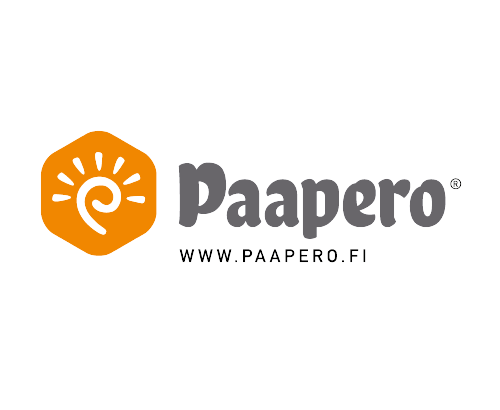 Fashion and Accessories
Paapero Sampokeskus
OPENING HOURS:
WEDNESDAY 12 AM – 6 PM
SATURDAY 12 AM – 4 PM
Other days temporarily closed, webstore open 24/7 https://www.paapero.fi
Paapero® – Children's Clothing from Lapland
Original clothing brand from Lapland. Organic, charmingly colorful children's clothes with unique pattern designs for 0-9 years old. Colorful beanies for the whole family. Unique women's tunics from Lapland. Paapero® products are designed and manufactured in Finland. Design from Finland.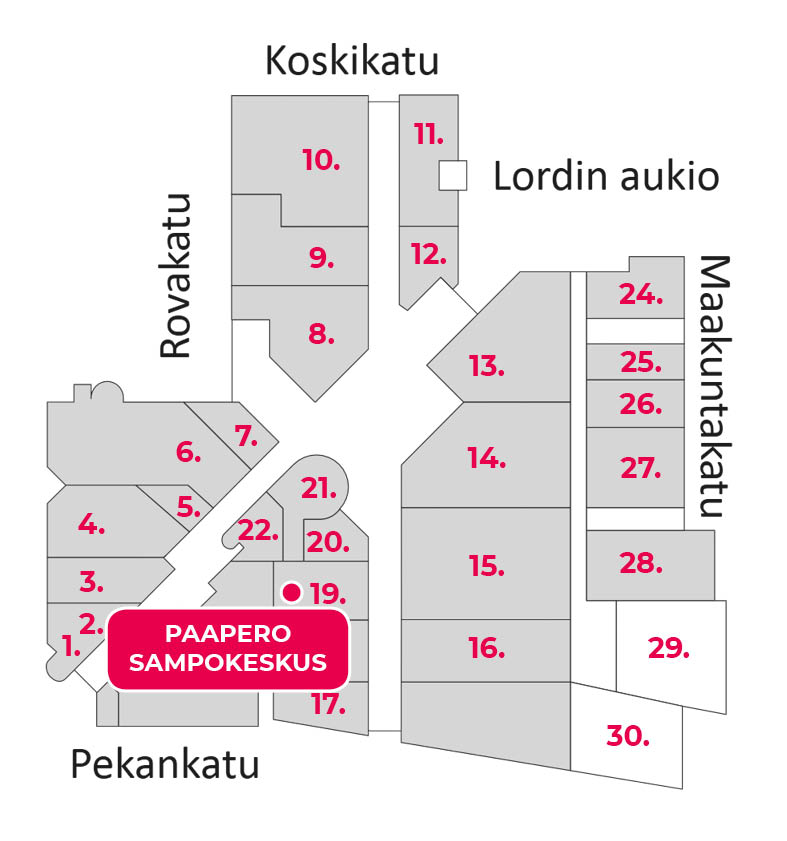 FLOOR MAP
STORES BY FLOOR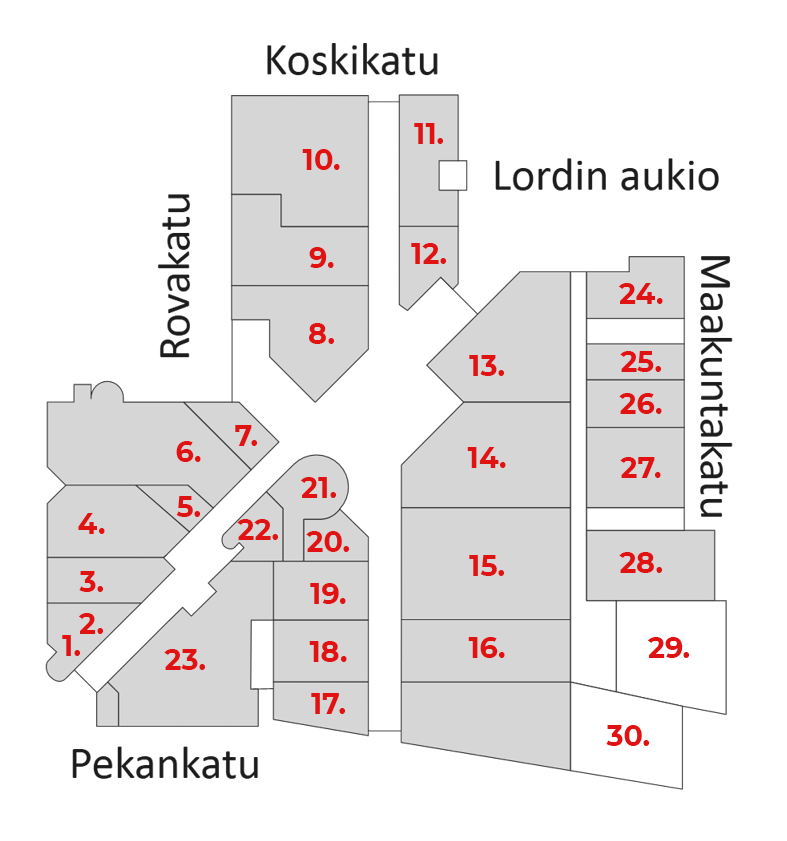 1.Rockravintola Grande  2.Sagatar Beauty & Wellness Oy  3.Tiinuska  4.Vacant 5.The Body Shop  6.Pentik  7.Laukkutalo  8.Vedo Moda  9.Jack&Jones  10.Moda  11.Tredonne  12.Marimekko  14.Cubus  15.Gina Tricot  16.Vacant  17.Filmtown  18.Biorex  19.Paapero  20.Hairlekiini  21.Antell-kahvila  22.Attirance  23.Sampo Apteekki  24.Rovaniemen Matkailuinfo  25.XL-Elle  26.Sensuelle  27.Nordic unique Travels  28.Subway  29.Cityvarasto  30.EuroPark P-Sampokeskus, Autopesu Sampokeskus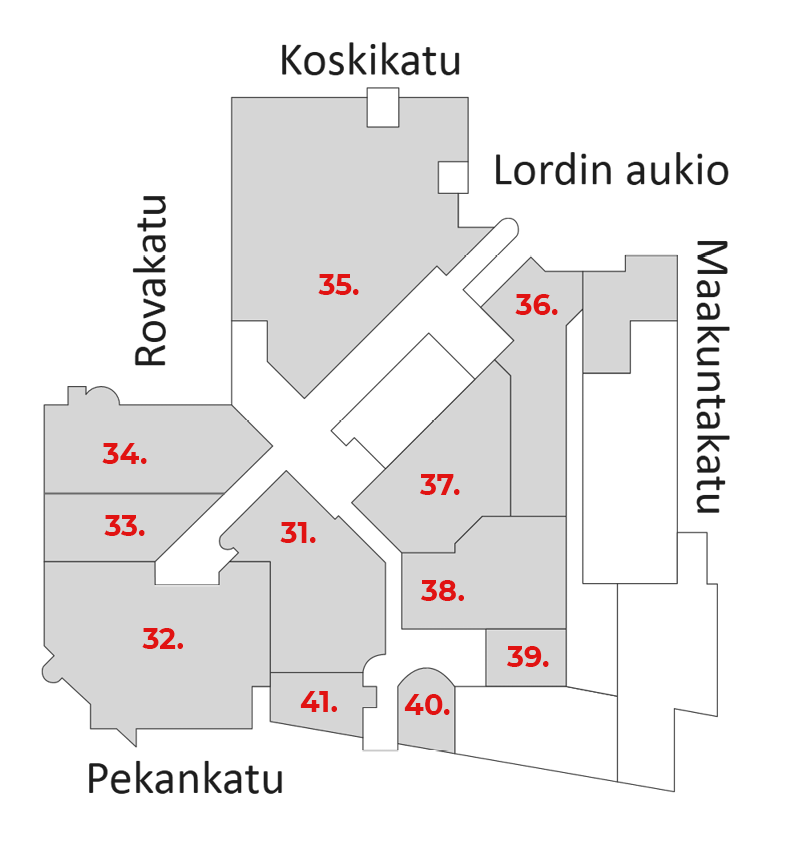 31.Free retail space 32.Fitness24Seven  34.Danske Bank  35.Moda  36.Hesburger 37.Free retail space 38. 39. 40. 41.Bio Rex Rovaniemi