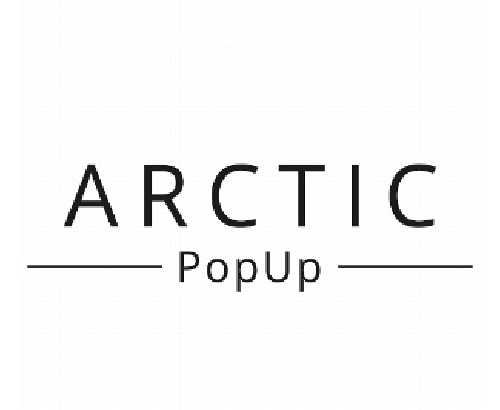 Fashion and Accessories
ARCTIC POPUP
Opening hours
WEEKDAYS 10-19
SAT 10-17
SUN 12-16
Detria is a local company that manufactures natural cosmetic and care products from Lapland herbs. In the Arctic PopUp store there are products under our own Arbutin® and Relaxant® brands as well as Globe Hope and Mainio Clothing brands.
Globe Hope is a sustainable Finnish design house. Selections include bags, accessories and certified natural cosmetics.
Mainio Clothing are everyday wear, comfortable and easy to care. The collection is suitable for children up to 10 years of age, and most of the clothes can be used throughout the year.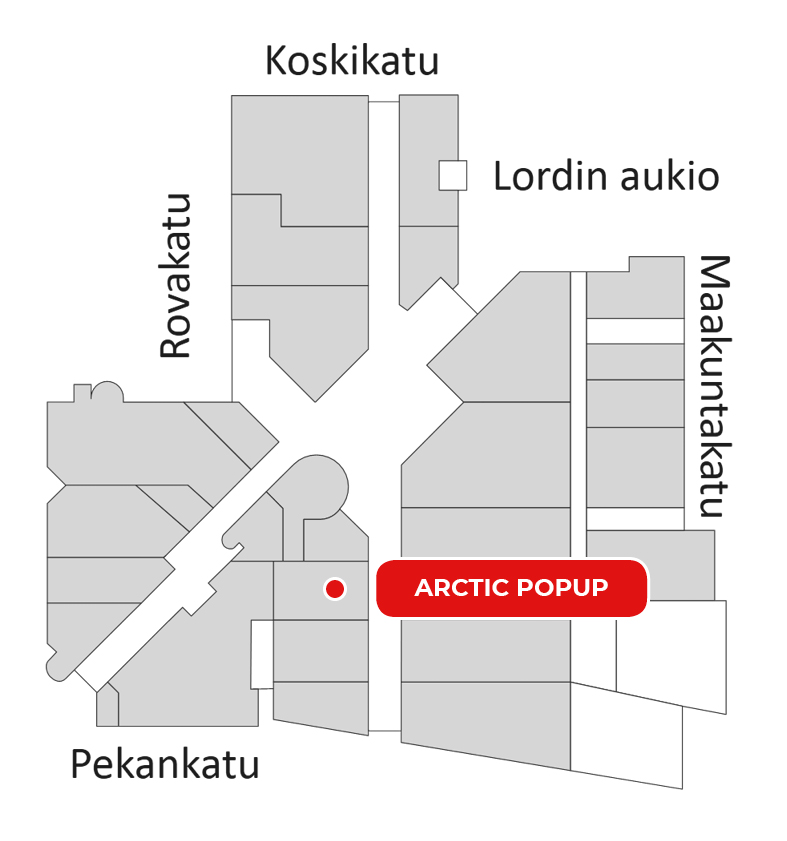 FLOOR MAP
STORES BY FLOOR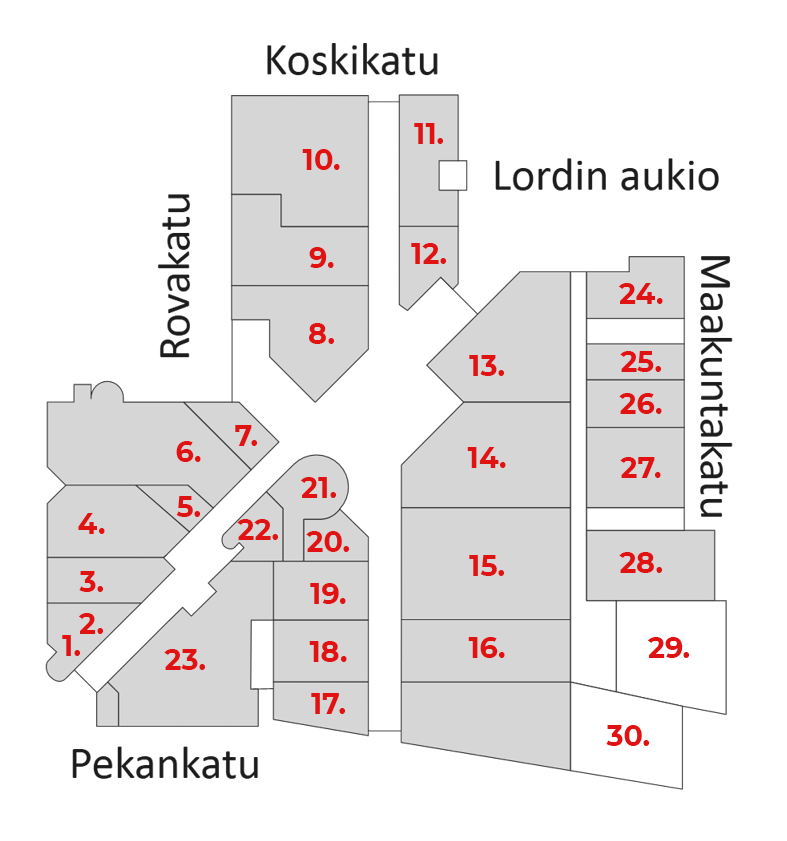 1.Rockravintola Grande  2.Sagatar Beauty & Wellness Oy  3.Tiinuska  4.Free retail space 5.The Body Shop  6.Pentik  7.Laukkutalo  8.Vedo Moda  9.Jack&Jones  10.Moda  11.Tredonne  12.Hairlekiini  13.Classic American Diner  14.Cubus  15.Gina Tricot  16.Finlayson PopUp  17.Filmtown  18.Biorex  19.Arctic PopUp  20.Paapero  21.Antell-kahvila  22.Attirance  23.Sampo Apteekki  24.Rovaniemen Matkailuinfo  25.Sensuelle Alusvaateliike  26.Confetti  27.Nordic unique Travels  28.Subway  29.Cityvarasto  30.EuroPark P-Sampokeskus, Autopesu Sampokeskus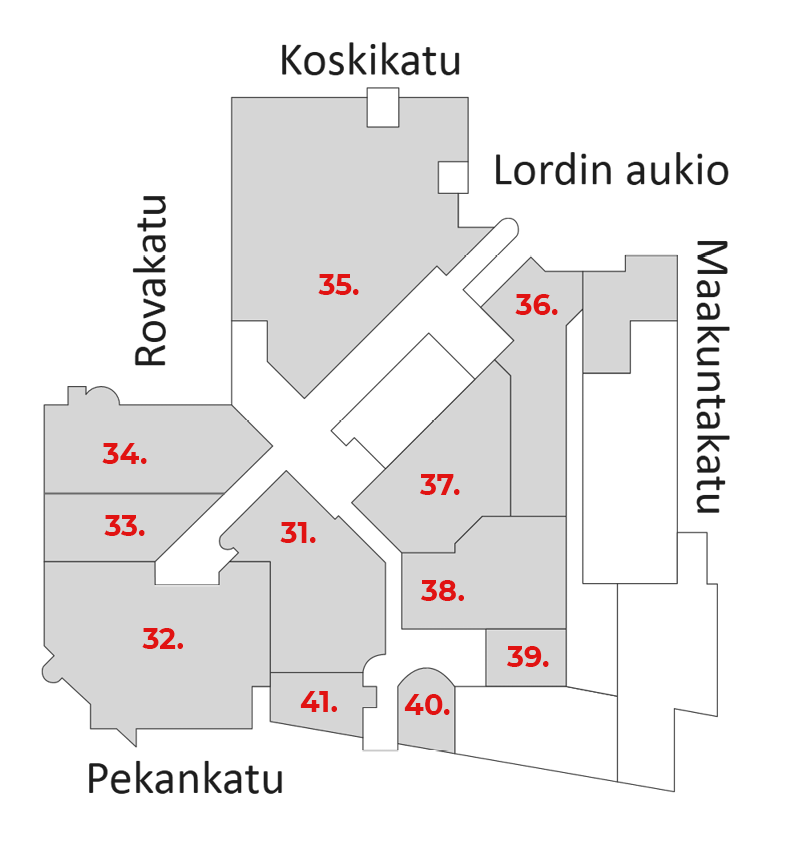 31.Free retail space 32.Fitness24Seven 34.Danske Bank 35.Moda 36.Hesburger 37.Free retail space 38. 39. 40. 41.Bio Rex Rovaniemi
Sampokeskus
Maakuntakatu 29–31 A, 96200 ROVANIEMI