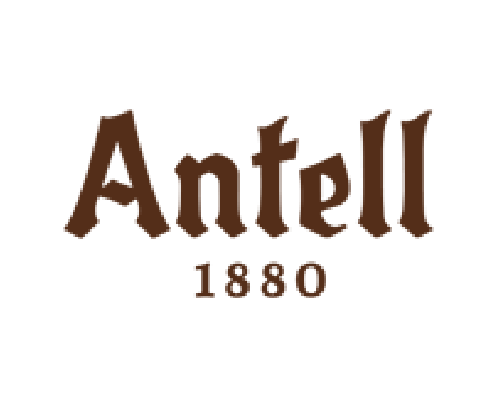 Cafes and Restaurants
ANTELL-KAHVILA SAMPOKESKUS
OPENING HOURS:
MON-FRI 10 AM – 7 PM
SAT 10 AM – 5 PM
SUN 12 AM – 4 PM
coffeehouse
A café Sampokeskus is Antell´s first coffee shop outside Oulu-area. Antell café Sampokeskus product range includes savory and sweet treats from sandwich-bar to hand-made pastries, salads and variety of specialty coffees.
From our sandwich-bar you can choose both the bread and the filling from a variety of options. Enjoy on-site or grab with you along the way!
The café will also find a wide range of feel-good products such as the smoothies, and of course the traditional sweet Antell-pastries, as "the one and only" Antell´s Omenahyve.
The café features a warm and bright, and the interior design emphasizes the soft tones of caramel and meringue. Antell café Sampokeskus is a meeting place that provides a comfortable and tasty opportunity for recreation while shopping. Wellcome!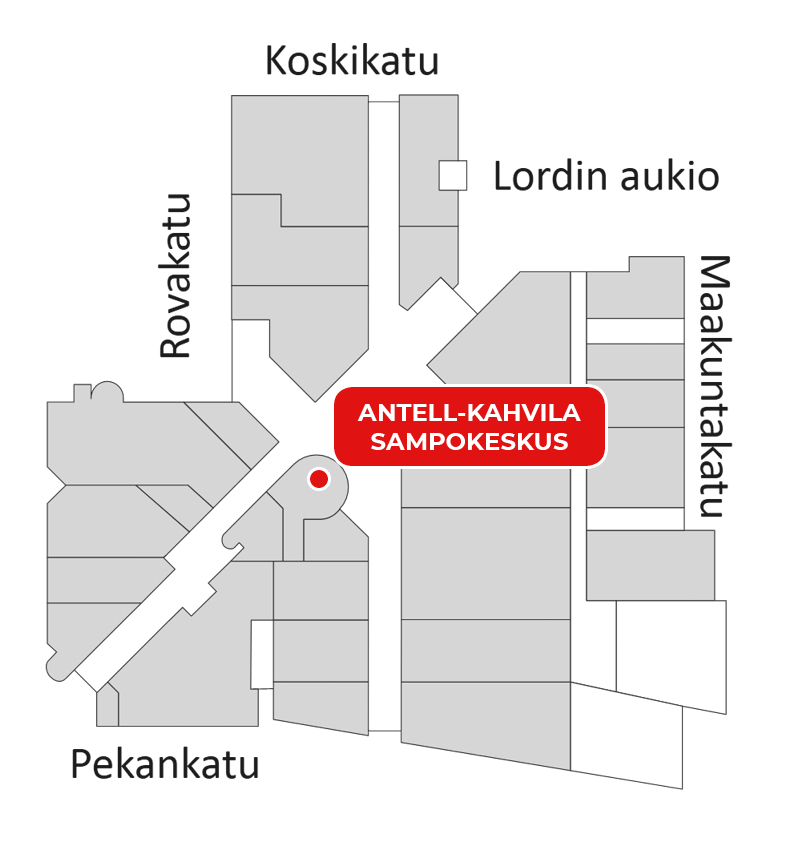 FLOOR MAP
STORES BY FLOOR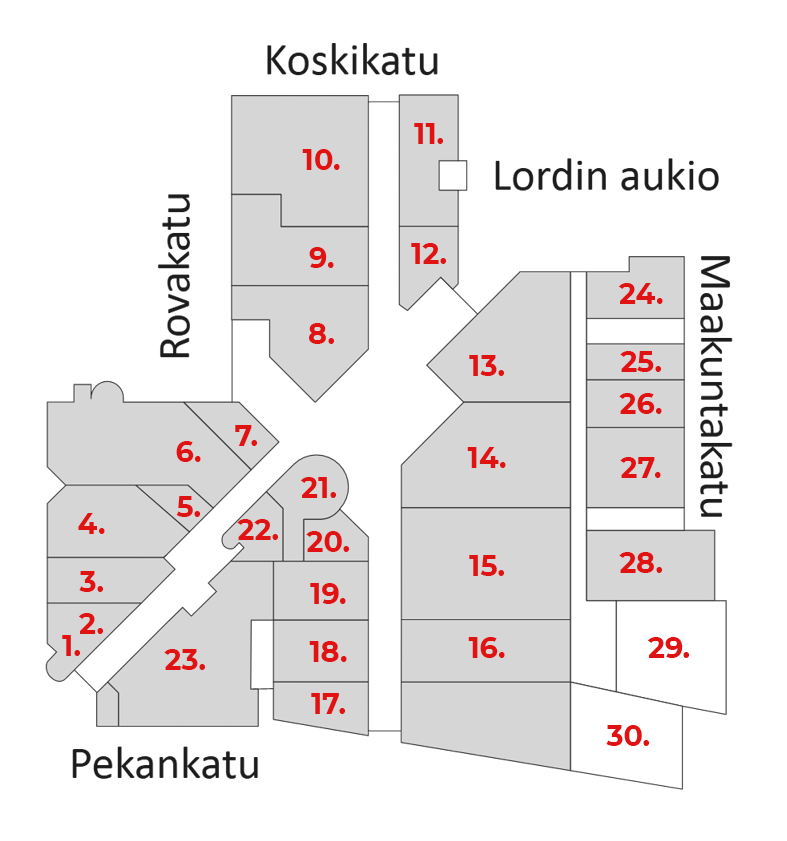 1.Rockravintola Grande  2.Sagatar Beauty & Wellness Oy  3.Tiinuska  4.Vacant 5.The Body Shop  6.Pentik  7.Laukkutalo  8.Vedo Moda  9.Jack&Jones  10.Moda  11.Tredonne  12.Marimekko  14.Cubus  15.Gina Tricot  16.Vacant  17.Filmtown  18.Biorex  19.Paapero  20.Hairlekiini  21.Antell-kahvila  22.Attirance  23.Sampo Apteekki  24.Rovaniemen Matkailuinfo  25.XL-Elle  26.Sensuelle  27.Nordic unique Travels  28.Subway  29.Cityvarasto  30.EuroPark P-Sampokeskus, Autopesu Sampokeskus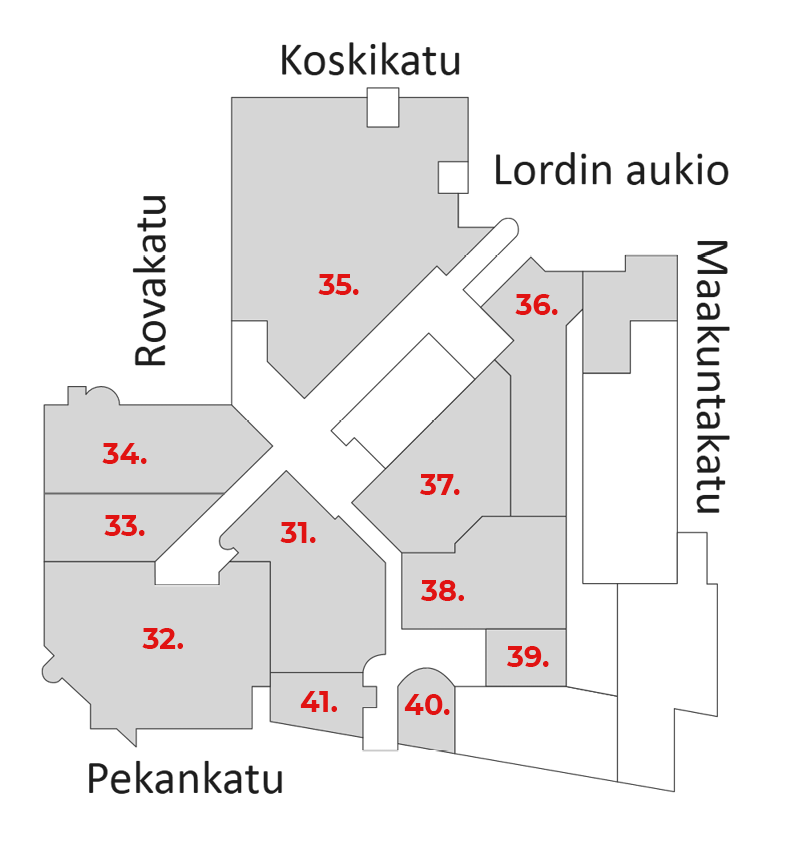 31.Free retail space 32.Fitness24Seven  34.Danske Bank  35.Moda  36.Hesburger 37.Free retail space 38. 39. 40. 41.Bio Rex Rovaniemi